Fibreglass Materials
Fiberglass supplies in Eastbourne.
We offer a wide range of Fiberglass materials and Epoxy resins from stock and to order.
Polyester Resin (next day) by the klo.
Chop Strand Mat, from small repair packs to full rolls, 450 gram and 600 gram. Filler powders, stirring sticks, gloves, Gel coat (to order) and much more.
We stock SP Systems Epoxy resin (SP 106) General purpose Epoxy, Micro fibers, Colloidal Silica and glass tape.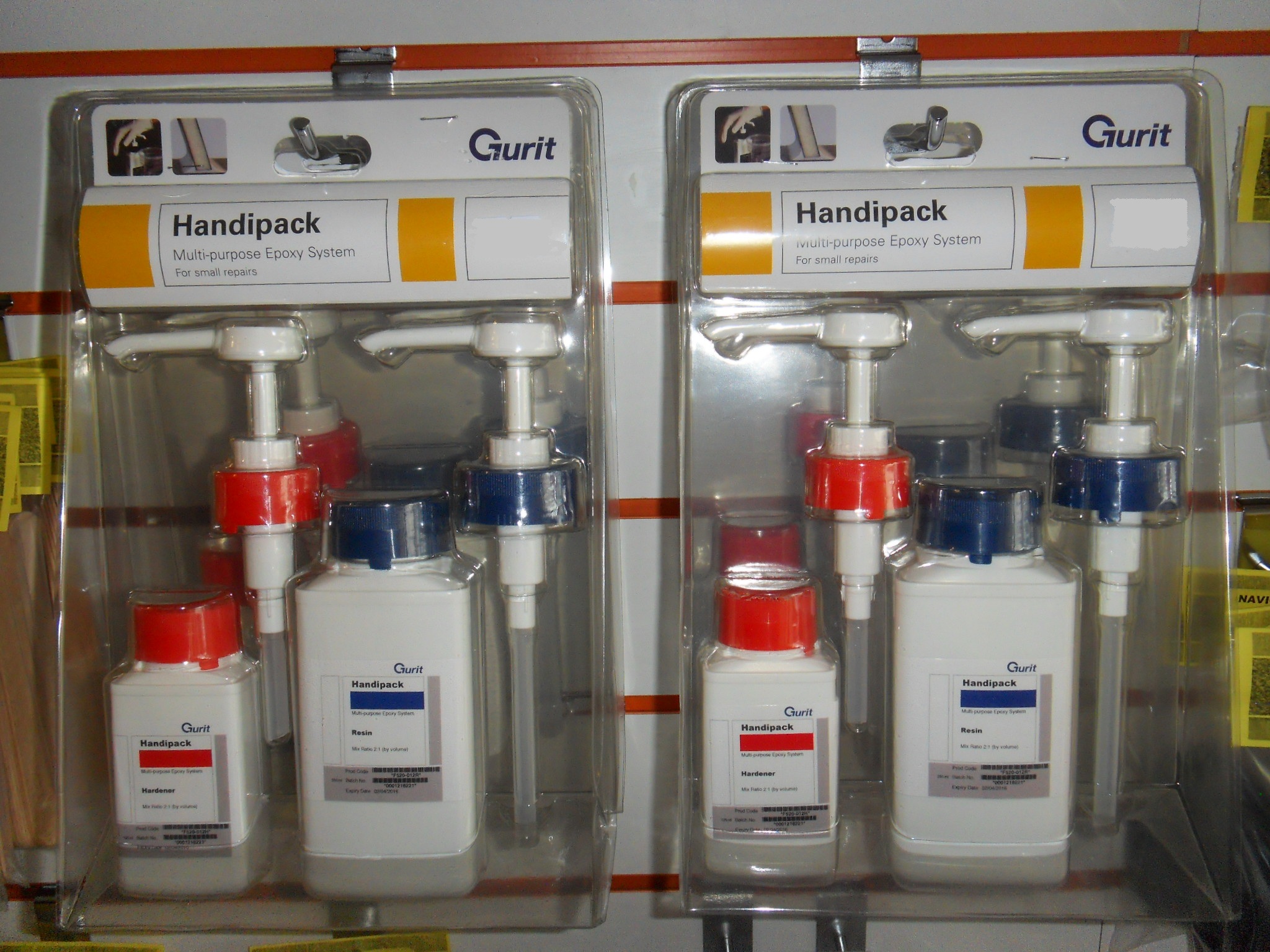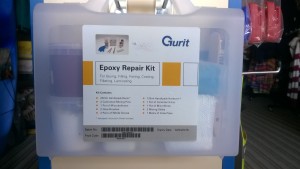 Epoxy repair Kit.
Contains all you need for emergency repairs, Keep one aboard and stay ahead of the game.
As stockest for MarineWare we can offer the following items to order
SABA – Sealants and Adhesives
Durepox – High Performance Coatings
Epifanes – Yacht Varnish and Finishes
International – Yacht Protection and Antifouling Systems.
Call Bosun's Locker Eastbourne on 01323 304672
All items to order require payment in advance.
Bosuns Locker Eastbourne, Supporting the RNLI and the Coastguard Association.