** SHOP NEWS & OFFERS ! **
JAN 2017.
Special offer on Seago E – Bike £50.00 off RRP  ends 31/01/17
05/10/16
Kayak Roof Racks now in stock.
05/10/16
Look out for our RED TICKET clothing sale now on !
05/10/16
Now open till 3.00pm Wednesday – Saturday.
12/05/16
Wet Suit deal !  Summer Short Suits from Cornwall as shown to clear, Limited sizes available £20.00 each.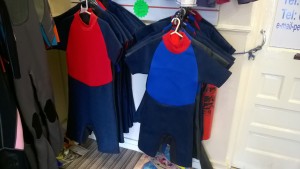 06/05/16
Kayak Trolleys Arriving mid May !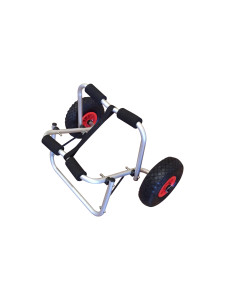 26/04/16
We are now offering an EASY PAYMENT FACILITY with NO interested charged. Available on items or multi item deals over £100 for over 18s only.
Pop in the shop Thursday – Saturday or contact us on 01323 304672 / 07885 022436 for details. Ts & Cs apply.
Summer short Wet Suits on offer starting at £20.00 from Cornwall !
Jobe ski lines in stock only £20.00 ! while stocks last.
Beach Shelters now in stock 06/05/16
AVAILABLE NOW !
2 mtr Fiberglass Dinghy made by us.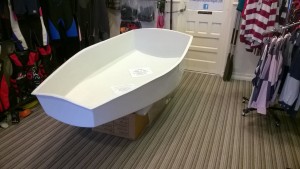 Car Top-able and light weight, will take a small outboard (Electric or Petrol)
Ideal for use as a rigid tender or for lake / river fishing / Mackerel chasing in the Summer.
Inquire now on 07885 022436 or call in.
Hull for home fit out £150.00
NEW SEAGO 2.3mtr inflatable only £250  Cash offer.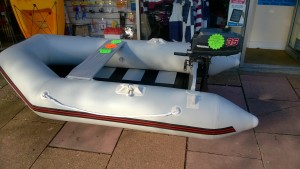 17/08/16  OPENING TIMES
Wednesday -Thursday – Friday – Saturday 10am – 4pm